10% Off Your Next Order - Use Code:

SAVETEN

At Checkout*

T's & C's Apply: Excludes Specialized, Bikes, Loyalty Discounts & Any Other Offers. Minimum Order £100 (Approx €114).
My Settings
Select your browsing options below
CARBON BIKE SEAT POSTS
---

HOME
▶
Components
COMPONENTS

▶
Seat Posts
SEAT POSTS

▶
Seatposts- Carbon
SEATPOSTS- CARBON

▶
ORDER BY:
BEST SELLERS

ITEMS PER PAGE:
30

Revolutionary Design Allows 18mm Of Vertical Compliance.

Specialized S-works Cg-r Carbon Seatpost
Product ID: (71537)
Fact Carbon Construction Blends High Durability Stiffness And Comfort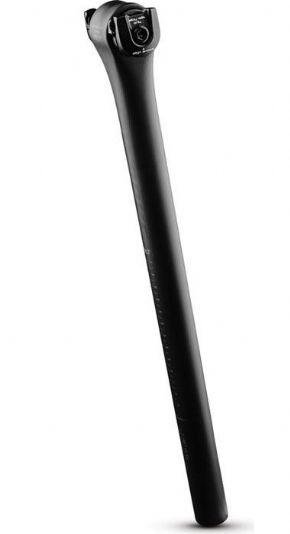 Specialized S-works Carbon Post
Product ID: (65510)
7x7mm And 7x9mm Replacement Clamp Set For All Specialized Single Bolt Road Seatposts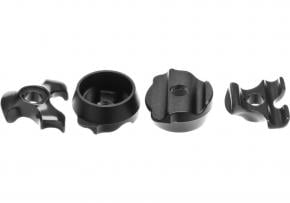 Specialized Anodize Pave Clamp Blk 7+9mm
Product ID: (63418)
With An Interchangeable Clamp Design For 7mm Alloy Or 9mm Carbon Saddle Rails.
Giant Contact Slr Seatpost 30.9mm
Product ID: (70683)
£119.99
SRP: £149.99
YOU SAVE 20%
This Is The First Seatpost That Is Compliant And Aerodynamic A Total Win Win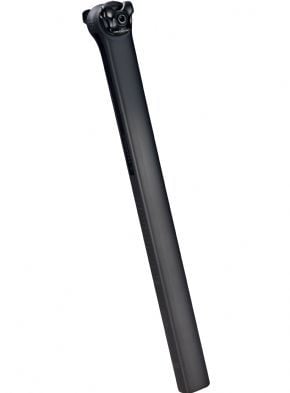 Specialized S-Works Pave Sl Carbon Seatpost 2020
Product ID: (77930)