10% Off Your Next Order - Use Code: TOUR10 At Checkout*

T's & C's Apply. Excludes Bikes & Loyalty Discounts. Minimum Order £75 (Approx €83). Ends Monday 22nd July 2019 At Midnight.
My Settings
Select your browsing options below
Comfort Bikes, Bikes Comfort, Leisure bikes
---

HOME
▶
Bicycles
BICYCLES

▶
Comfort and Leisure Bikes
COMFORT AND LEISURE BIKES

▶
ORDER BY:
BEST SELLERS

ITEMS PER PAGE:
30

The Smart Stylish And Elegant Way TO Get Around Town.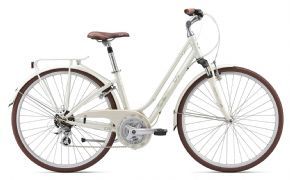 £50 OFF - USE CODE GIVEME50
The Smart Stylish And Elegant Way TO Get Around Town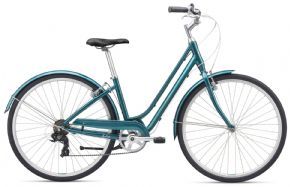 rangeviewerfull