My Settings
Select your browsing options below
Giant Sports Hybrid Bikes
---

HOME
▶
Giant Sports Hybrid Bikes
GIANT SPORTS HYBRID BIKES

▶
ORDER BY:
BEST SELLERS

ITEMS PER PAGE:
30

Commute To Work Ride To Class Find New Adventures In Your Daily Routine.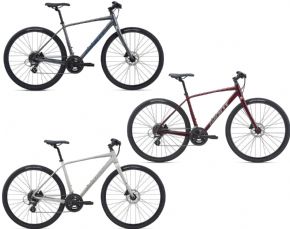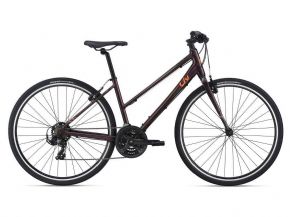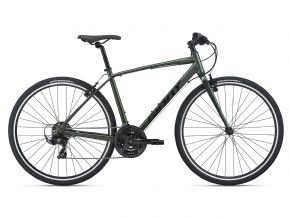 Pedal To Work Meet Friends For A Coffee Or Build Up Fitness On The Bike Path. Alight Fits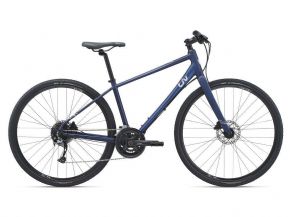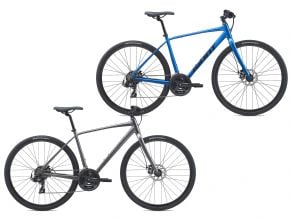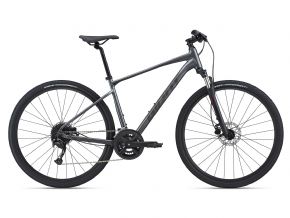 When The Pavement Ends The Adventures Begin.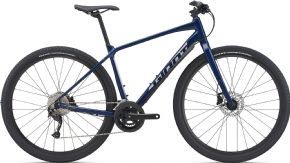 Building Fitness And Taking Care Of Your Health Has Never Been More Fun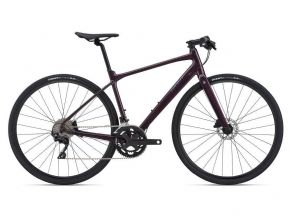 Your Choices Are Limitless With The Versatile Rove.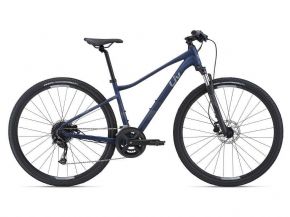 Pedal To Work Meet Friends For A Coffee Or Build Up Fitness On The Bike Path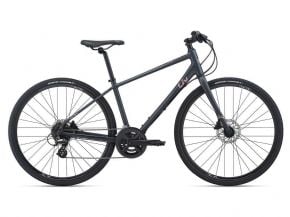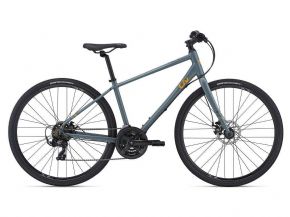 Pedal To Work Meet Friends For Coffee Or Build Up Fitness On The Bike Path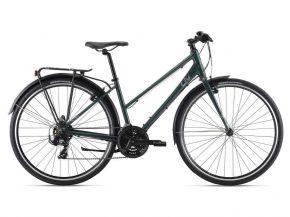 rangeviewerfull