10% Off Your Order - Use Code:

SAVETEN

At Checkout*

T's & C's Apply: Excludes Bikes, Loyalty Discounts, the Specialized brand & Any Other Offers. Minimum Order £75 (Approx €87).
My Settings
Select your browsing options below
26326
Altura Night Vision Vest
14.99
19.99
-25
Cyclestore.co.uk is an approved UK stockist of Altura Cycling Clothing, including Altura shorts, jackets and jerseys. We carry the full range of Altura cycling products, including cycling jackets, jerseys, shorts and luggage. To find out more about the Altura brand, visit the Altura homepage
here
New improved version of the popular safety vest providing additional day and night time visibility essential for riding on busy roads.

KEY FEATURES:

Wide range of sizes designed to fit over clothing

Two colour for daylight visibility

Highly reflective 360o trim for night visibility

Velcro lightsick LED mount

100% Polyester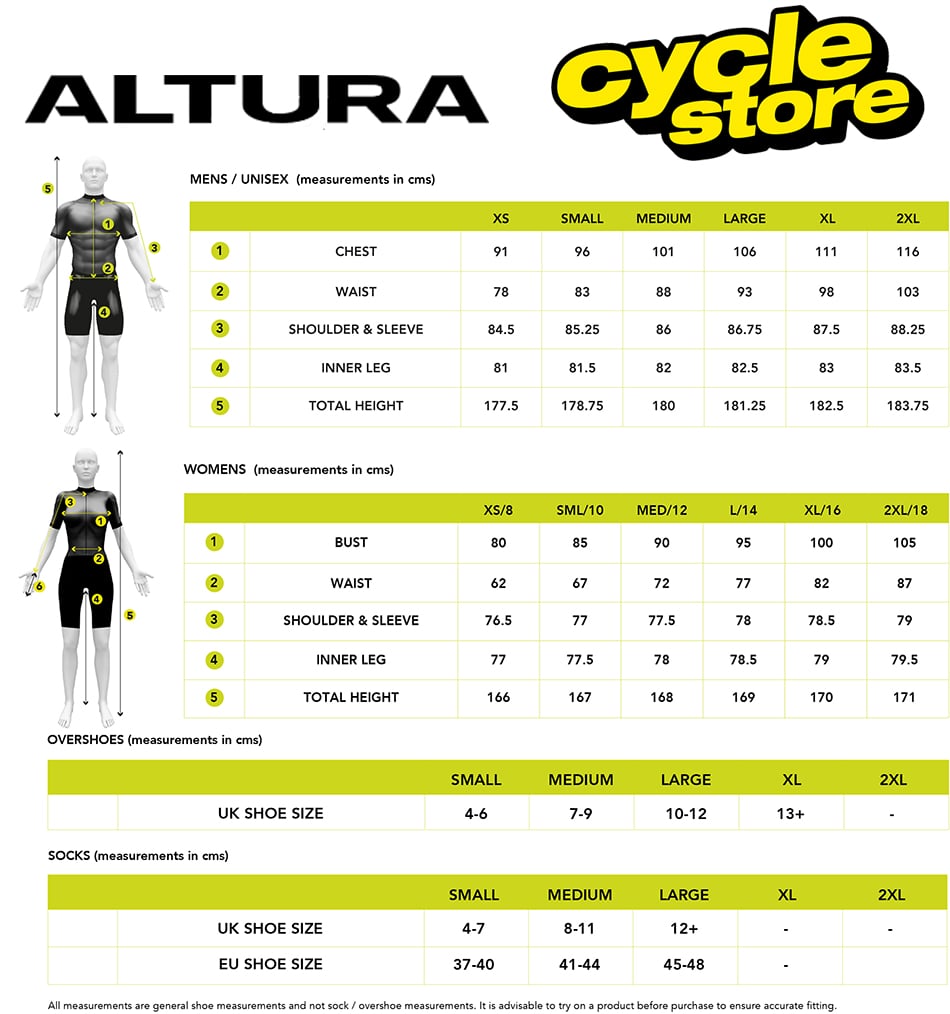 Overall Rating
100% of reviewers would recommend this to a friend
---
Product Q&A
---

Is this vest approved for Paris Brest Paris. Is it EN 1150?
1 answers
Answers:
"Hi Martin Cooper, There is no label to confirm that the black Altura Night Vision Vest is EN1150 approved, so i can not confirm."
Pete
13/07/2015