10% Off Your Next Order - Use Code:

SAVETEN

At Checkout*

T's & C's Apply: Excludes Specialized, Bikes, Loyalty Discounts & Any Other Offers. Minimum Order £100 (Approx €114).
My Settings
Select your browsing options below
73865
Giant Liv Infinita Mips Womens Mtb Helmet
34.99
109.99
-68

Sorry - this product is no longer available
The Giant Liv Infinita Mips Womens Mtb Helmet is no longer available, although you may find similar or newer versions below.
Available products you may be interested in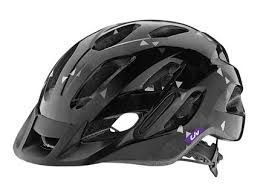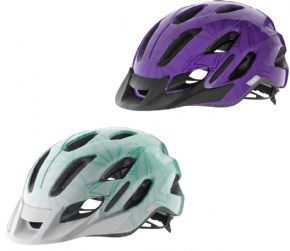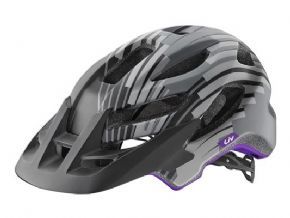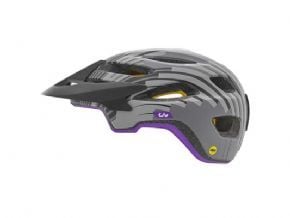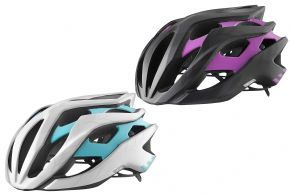 Long climbs and flowing descents are where the Infinita shines. Wherever the trail takes you you're ready with this all-new purpose-built helmet. It offers 18 large vents for maximum ventilation and trail-specific performance. Everything you need to conquer enduro or all-mountain terrain in a comfortable attractive and lightweight package. Includes revolutionary MIPS brain protction system.
Protection: EPS and super-tough polycarbonate shells
Fit system: ESS Cinch Pro and LiteForm™ webbing
Ventilation: Direct flow cooling guiding airflow into ultra-deep internal channels
Visor: Infnitely adjustable and removable extended protection
Padding: TransTextura Plus™ X-odour anti-microbial pads
Extra: GoPro compatible and goggle strap retainer
👍 Protected for 12 months by Livs Helmet Crash Replacement Service 👍