10% Off Your Order - Use Code:

SAVETEN

At Checkout*

T's & C's Apply: Excludes Bikes, Loyalty Discounts, the Specialized brand & Any Other Offers. Minimum Order £75 (Approx €87).
My Settings
Select your browsing options below
76230
Endura Hummvee Shacket Windproof Jacket
79.19
89.99
-12
Endura Hummvee Shacket Windproof Jacket
Cyclestore.co.uk carries the full range of Endura cycling clothing. Endura design and manufacture a complete range of cycling shorts, cycling jerseys and cycling jackets, as well as cycling accessories and hardware including helmets. To find out more about the Endura cycling apparel range, go to the
Endura clothing
homepage.
If youre trying to pack light then adaptable multi-use equipment is absolutely essential. This is especially true while bikepacking or cycle touring where keeping your luggage weight to a manageable weight has the capacity to make or break the trip. Its situations like this where the Endura Shacket comes into its own giving you the benefit of both a comfortable flannel shirt as well as a windproof outer jacket in one compact reversible package.
The lightweight insulation within the jacket provides a good deal of warmth making it a good option for any trips that involve camping or bivvying. The integrated handwarmer pockets are a handy inclusion as well making it easy to keep your extremities warm.
Windproof shell or casual flannel plaid shirt options
Lightweight insulation provides extra warmth
Zipped handwarmer and chest pockets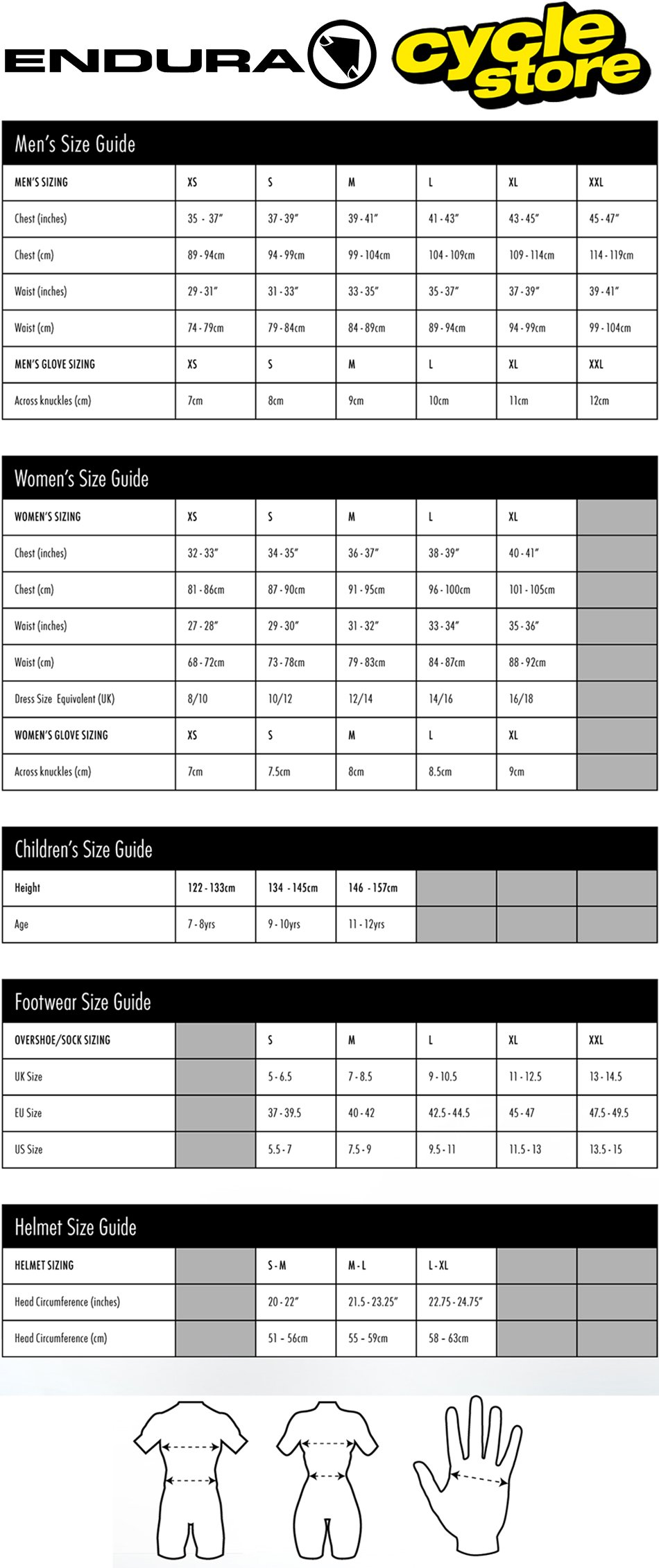 Overall Rating
100% of reviewers would recommend this to a friend
---
---