10% Off Your Order - Use Code:

SAVETEN

At Checkout*

T's & C's Apply: Excludes Bikes, Loyalty Discounts, the Specialized brand & Any Other Offers. Minimum Order £75 (Approx €87).
My Settings
Select your browsing options below
BIKE BRIEFCASE PANNIERS
---

HOME
▶
Accessories
ACCESSORIES

▶
Bags, Panniers, Seat Packs
BAGS, PANNIERS, SEAT PACKS

▶
Bags - Briefcase Panniers
BAGS - BRIEFCASE PANNIERS

▶
ORDER BY:
BEST SELLERS

ITEMS PER PAGE:
30

Can Be Quickly Mounted And Easily Taken Off The Rack Single-handed.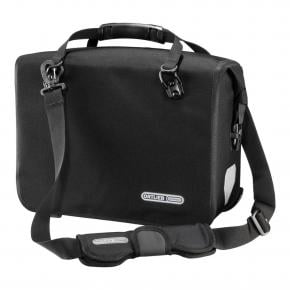 Ortlieb Office Bag/ Pannier Large Ql3.1 21 Litres
Product ID: (71828)
£127.59
SRP: £144.99
An Elegant Black Bag During The Day And A Reflective Safety Shield At Night!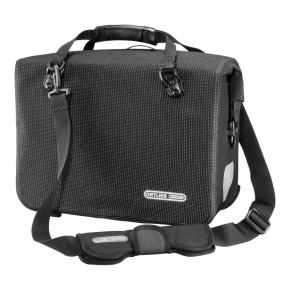 Ortlieb Office Bag L High Visibility Ql3.1 Pannier 21 Litres
Product ID: (71806)
£157.49
SRP: £174.99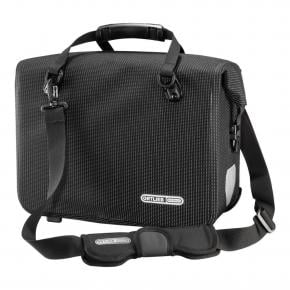 Ortlieb Office Bag L High Visibility Ql2.1 21 Litre Pannier Bag
Product ID: (77493)
£139.49
SRP: £154.99