10% Off Your Order - Use Code:

SAVETEN

At Checkout*

T's & C's Apply: Excludes Bikes, Loyalty Discounts, the Specialized brand & Any Other Offers. Minimum Order £75 (Approx €87).
My Settings
Select your browsing options below
Specialized Kids Bikes, Childrens Bikes
---

HOME
▶
Bicycles
BICYCLES

▶
Kids Bikes
KIDS BIKES

▶
ORDER BY:
BEST SELLERS

ITEMS PER PAGE:
30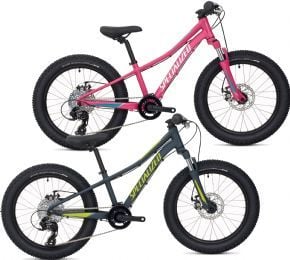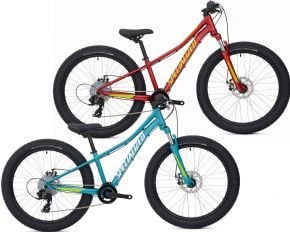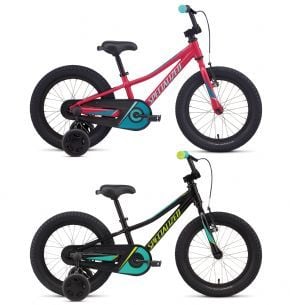 YOU SAVE 5%
With Our Riprock Coaster 12 Riding Gets Boiled Down To Its Simplest Element—fun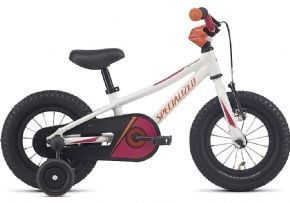 YOU SAVE 5%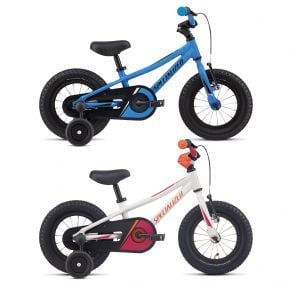 YOU SAVE 5%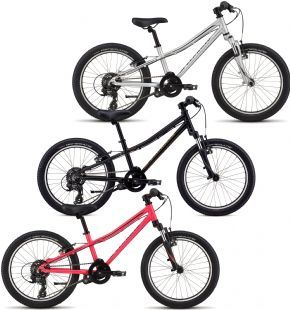 They Have The Time Of Their Lives While They're Learning To Ride. Win-win.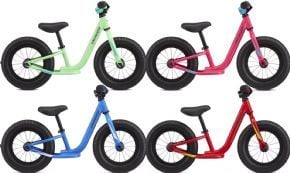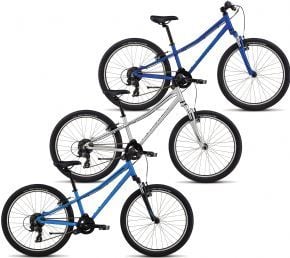 rangeviewerfull