My Settings
Select your browsing options below
ORDER BY:
BEST SELLERS

ITEMS PER PAGE:
30


GT Bikes And Accessories At Cyclestore.co.uk
Cyclestore is an official UK stockist of GT Bikes and has been for many years. With a diverse range of products in stock, there's something to suit every budget, user type and gender. At Cyclestore, we carry GT's ladies specific and urban range, as well as the wide range of distinctive mountain bikes, in both 29er, 26er and 650b / 27.5 wheel size.
About The GT Bike Brand
GT bikes has grown out of humble beginnings when it was established almost 40 years ago, back in 1979. Created, owned and managed back then by a bike shop owner and a welding engineer, the passion for creating innovative, well balanced mountain bike frame designs.
GT has always supported athletes in the sport of Mountain Biking. With almost 30 years of success both in cross country and downhill racing disciplines at world level, they have proven race-winning credentials. That involvement has also been critical in the product development at GT - feedback from professional riders has helped to hone the market leading ride characteristics of the 2015 GT range.
GT Hardtail And Full Suspension Mountain Bikes
GT offer a full range of hardtail (With front, but without rear suspension) and full suspension mountain bikes. With models starting at around £250 and going up towards £6000, there's something for every budget and need!
Both GT hardtail and full suspension bikes are available in 26", 29" and 27.5" wheel sizes and a range of frame sizes – check individual product information for details.
Why Buy GT Bikes Online From cyclestore.co.uk?
An approved GT bikes dealer, we make it easy for you to buy GT bikes, and equipment online as well as over the counter at our retail premises in Congleton, Cheshire.
Browse the GT range on our website and keep an eye out for end of season clearance sales. Get GT bike reviews from other customers and use the GT frame size guides to ensure you buy the correct size.
If you have specific questions about the GT range and wish to speak to one of our team, call us now on +44 (0)1260 275554 or email us your sales enquiry on [email protected]
Buy GT from Cyclestore.co.uk with confidence thanks to our fast, reliable delivery, together with a no-nonsense12 month returns policy.
An Icon, Redesigned.  Style, Swagger And Speed For The Weekend Warrior And The Local Racer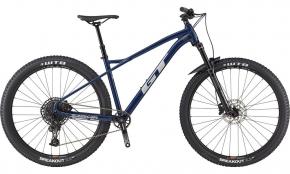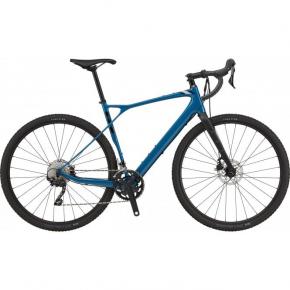 YOU SAVE 10%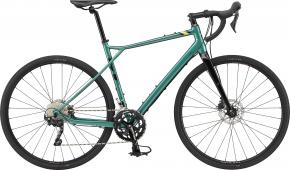 YOU SAVE 3%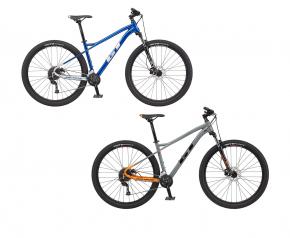 Team Comp Models Are Spec'd To Push The Limits Even Further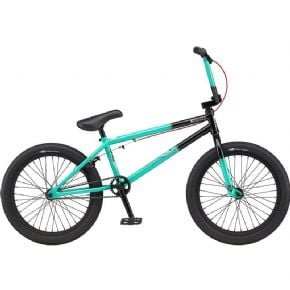 Inspired By Our Pro Riders The Team Series Are Ready To Handle The Heaviest Sessions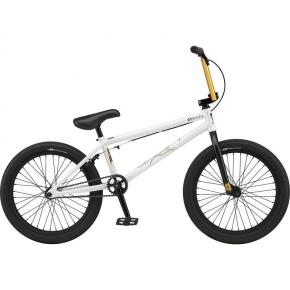 Off-road Friendly And Light-weight It's Perfect For Everyday Recreational Use.