10% Off Your Order - Use Code:

SAVETEN

At Checkout*

T's & C's Apply: Excludes Bikes, Loyalty Discounts, the Specialized brand & Any Other Offers. Minimum Order £75 (Approx €87).
My Settings
Select your browsing options below
53078
Endura Windchill Full Finger Windproof Gloves
9.99
29.99
-66
Endura Windchill Full Finger Windproof Gloves
Cyclestore.co.uk carries the full range of Endura cycling clothing. Endura design and manufacture a complete range of cycling shorts, cycling jerseys and cycling jackets, as well as cycling accessories and hardware including helmets. To find out more about the Endura cycling apparel range, go to the
Endura clothing
homepage.
Perfect gloves for when you need some additional protection from the elements but it's not grim enough to reach for the full on winter gloves.

The windchill gloves have a windproof and water resistant fabric on the back hand plus some insulation to give you plenty of protection from the weather but the microfibre palm is still very dexterous with silicone grips to brilliant levels of grip and control on the bars and levers.

The palm is also equipped with some well-placed gel inserts to offer more support and comfort. Whereas the back of the hand has reflective prints to help with visibility in darker conditions.

The wrists feature Lycra® insert pull on tabs to make getting the gloves on quick and easy. There is also terry sweat wipes on both gloves for your convenience.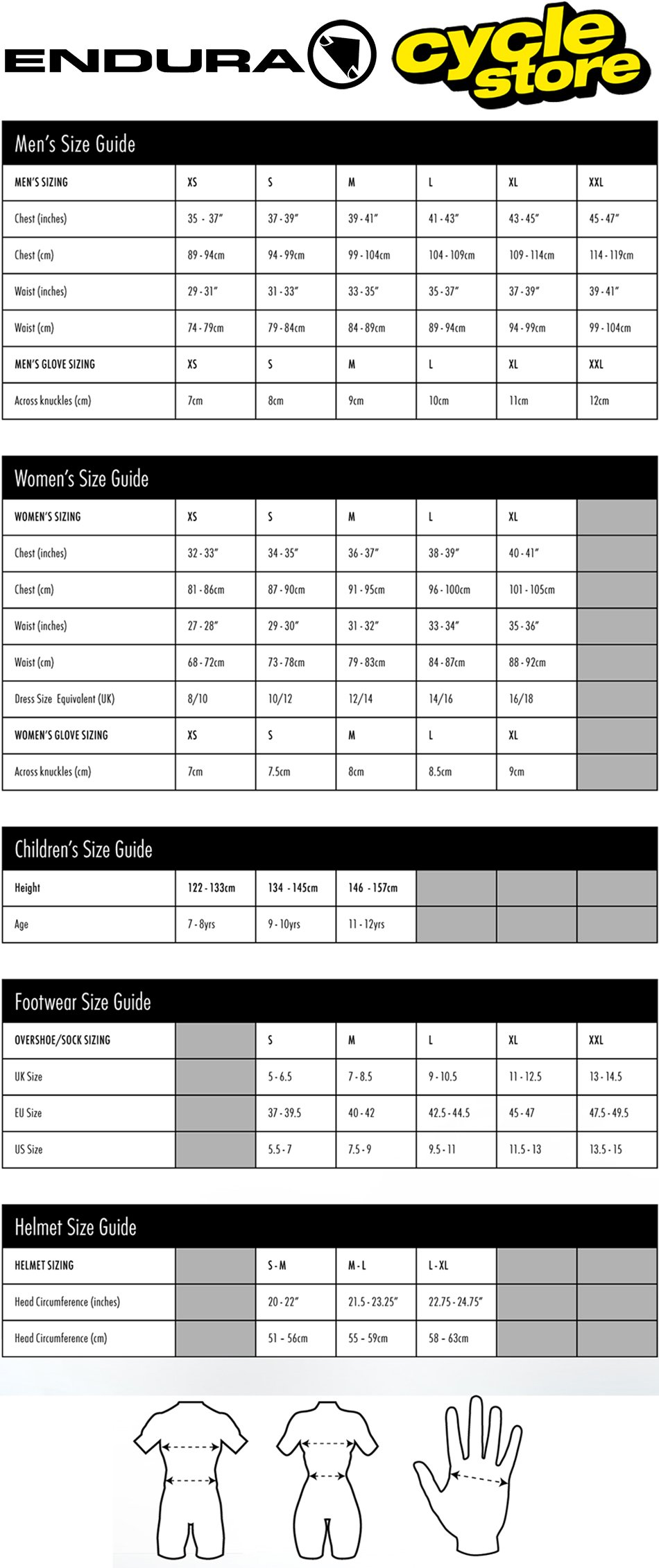 Overall Rating
100% of reviewers would recommend this to a friend
---