10% Off Your Next Order - Use Code:

SAVETEN

At Checkout*

T's & C's Apply: Excludes Specialized, Bikes, Loyalty Discounts & Any Other Offers. Minimum Order £100 (Approx €114).
My Settings
Select your browsing options below
76330
Endura Urban Luminite Overshoes
33.24
34.99
-5
Endura Urban Luminite Overshoes
Cyclestore.co.uk carries the full range of Endura cycling clothing. Endura design and manufacture a complete range of cycling shorts, cycling jerseys and cycling jackets, as well as cycling accessories and hardware including helmets. To find out more about the Endura cycling apparel range, go to the
Endura clothing
homepage.
Waterproof Commuter Footwear Protection.


Stretch waterproof PU fabric with taped centre front seam
Extensive 360 degree reflective trims on front side and rear
Seams flatlocked for additional durability
Opens fully at sole and up back heel with Velcro® fastening for adjustable fit
Stretch aramid abrasion resistant sole and toe
Suitable for all kinds of footwear and cleats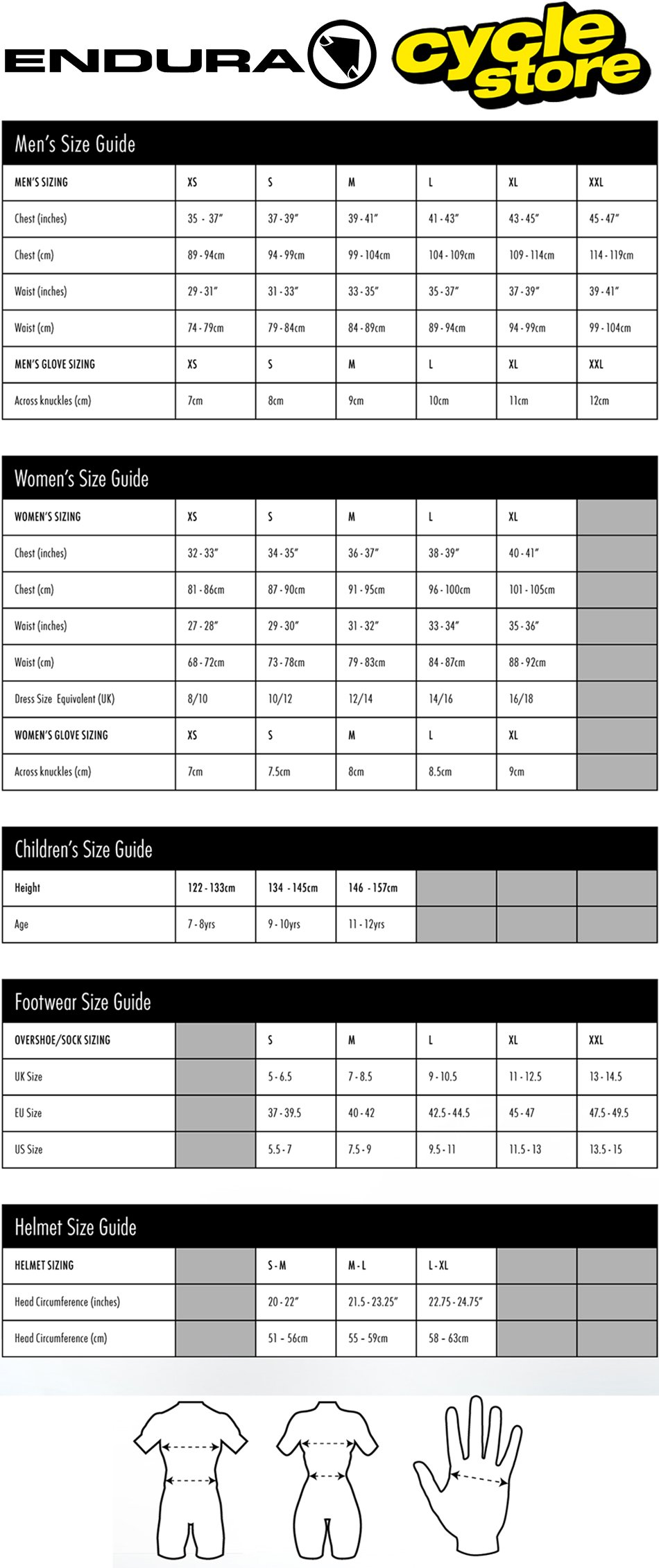 Overall Rating
100% of reviewers would recommend this to a friend
---