10% Off Your Order - Use Code:

SAVETEN

At Checkout*

T's & C's Apply: Excludes Bikes, Loyalty Discounts, the Specialized brand & Any Other Offers. Minimum Order £75 (Approx €87).
My Settings
Select your browsing options below
64428
Endura Hyperon Mitt
17.49
24.99
-30
Cyclestore.co.uk carries the full range of Endura cycling clothing. Endura design and manufacture a complete range of cycling shorts, cycling jerseys and cycling jackets, as well as cycling accessories and hardware including helmets. To find out more about the Endura cycling apparel range, go to the
Endura clothing
homepage.
Incredibly lightweight gloves, ideal for summer riding.

The Hyperon gloves from Endura are among the lightest available, yet they are also among the most affordable and are still packed with features.

Particularly suited to summer riding in hotter conditions, the back hand and palm have mesh panels and vents to keep the air flowing over the hand. The gel palm is also perforated to help with ventilation and features silicone prints to enhance grip and control on the bars. To keep the weight and bulk down they have a strapless cuff and helpful finger tabs are included for easy glove removal. There's also a large terry sweat wipe across the thumb.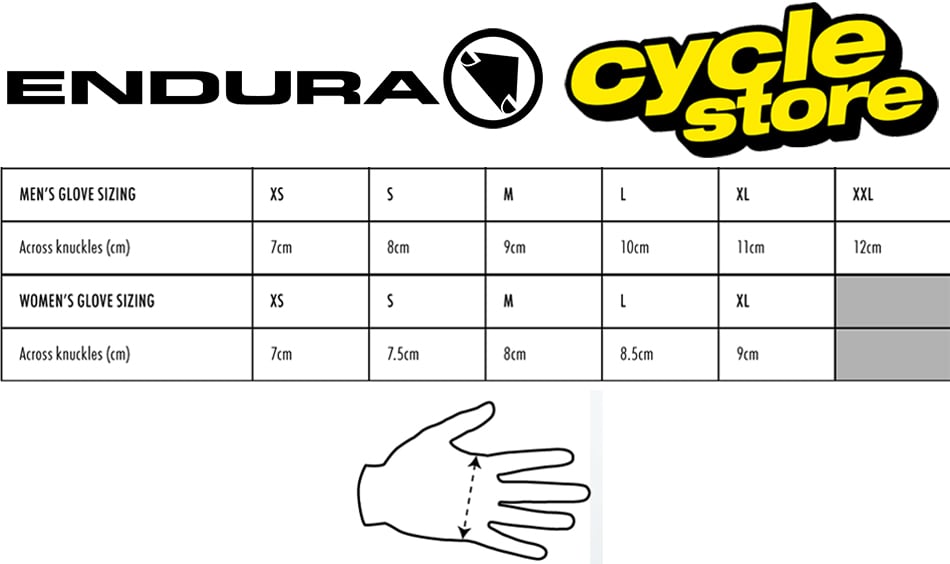 Overall Rating
100% of reviewers would recommend this to a friend
---