10% Off Your Order - Use Code:

SAVETEN

At Checkout*

T's & C's Apply: Excludes Bikes, Loyalty Discounts, the Specialized brand & Any Other Offers. Minimum Order £75 (Approx €87).
My Settings
Select your browsing options below
70544
Cateye Volt 80 Xc Front Light
13.99
19.99
-30

Sorry - this product is no longer available
The Cateye Volt 80 XC Front Light is no longer available, although you may find similar or newer versions below.
Available products you may be interested in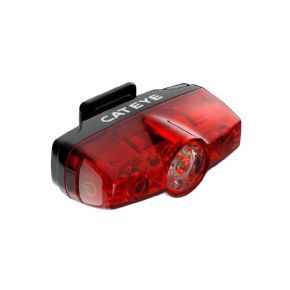 Cyclestore.co.uk is a long-standing UK stockist and dealer for the Cateye range of cycling Computers, lights and accessories. We carry the full range of Cateye accessories, including Cateye spare parts. To find out more about the full Cateye range at Cyclestore.co.uk, visit the Cateye homepage
here
.
See and be seen. Perfect for commuters

2 modes: Constant / Flash

Runtime: 80lm: 1.5 hrs 80lm: 5 hrs

Recharge time: 1.5 hours